Freelancers, entrepreneurs, and sole traders
KPIB gives you a clear view of what you can spend. Votre A professional account for your self-employed / freelance / auto entrepreneur status allowing you to be paid and to pay your expenses (contributions, RSI, VAT, taxes...). Thanks to your personal account you can isolate your personal expenses and know in real time your available balance.
Free plan available

Full data privacy compliance

100% transparent costs

Commitment-free

Real-time spending overview

Debit MasterCard included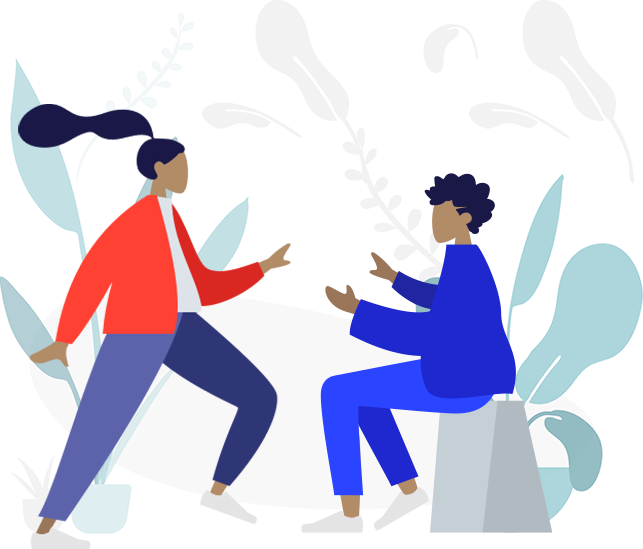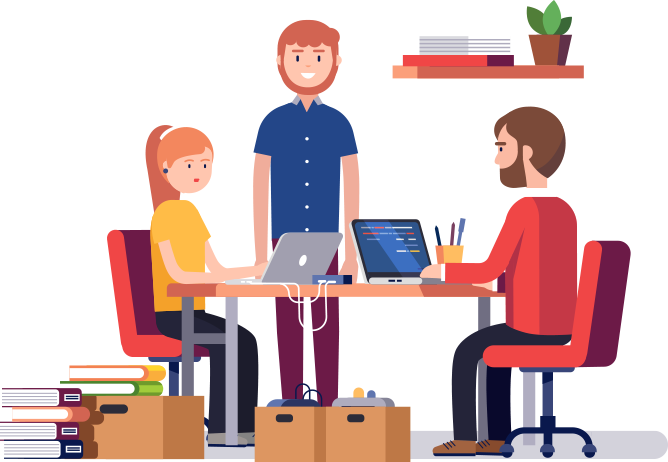 Small- to medium-sized businesses
Reconcile in real time, 100% of received payments on your professional account thanks to virtual IBANs linked to your business account. You know who paid you and you can see which invoices have been paid in real time and know when to send a payment reminder.
Easy transfers

Deposit checks instantly

A powerful open API

Coverage around the world

Business without borders

Affiliates and partnerships
Our features
Better than a business account or a personal bank account, enjoy our services to manage your company's finances and your personal expenses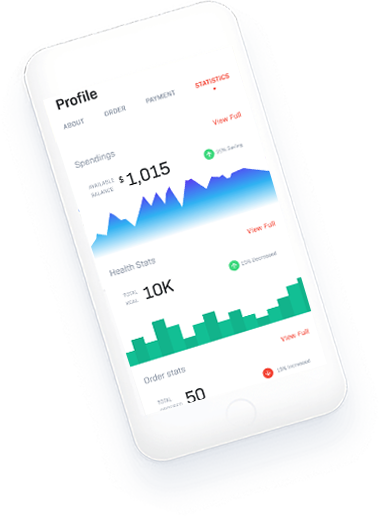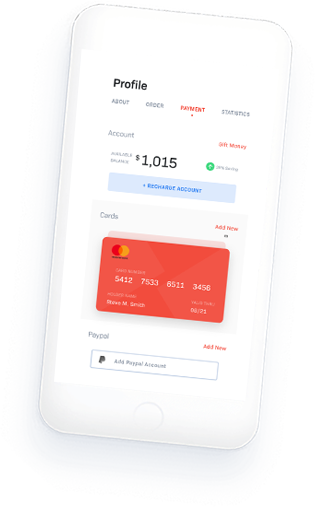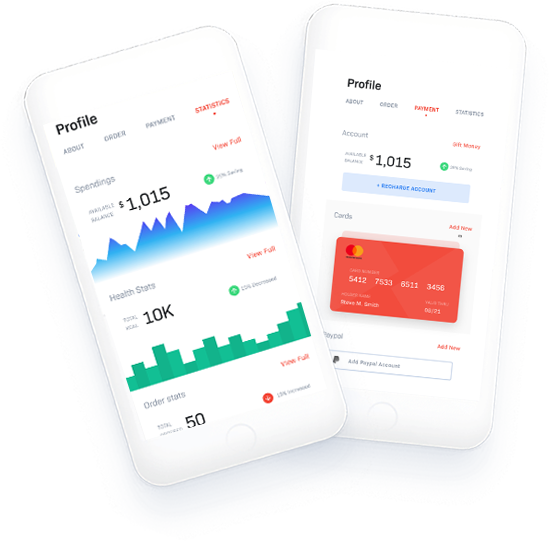 Banking and investing Services
KPIB has developed a Banking and investing program to manage accounts linked to IBANs, to manage your international transfers, to emit physical MasterCard® or Visa Card®, to manage the methods used for card delivery, to manage users' KYCs, to monitor risks of fraud, etc. We supply all the necessary building blocks to build your service