Advice for getting started with large transfers
It can be daunting to send a lot of money abroad. So, when you make a large transfer, we make things as easy as possible.
Here are some tips to help you get started.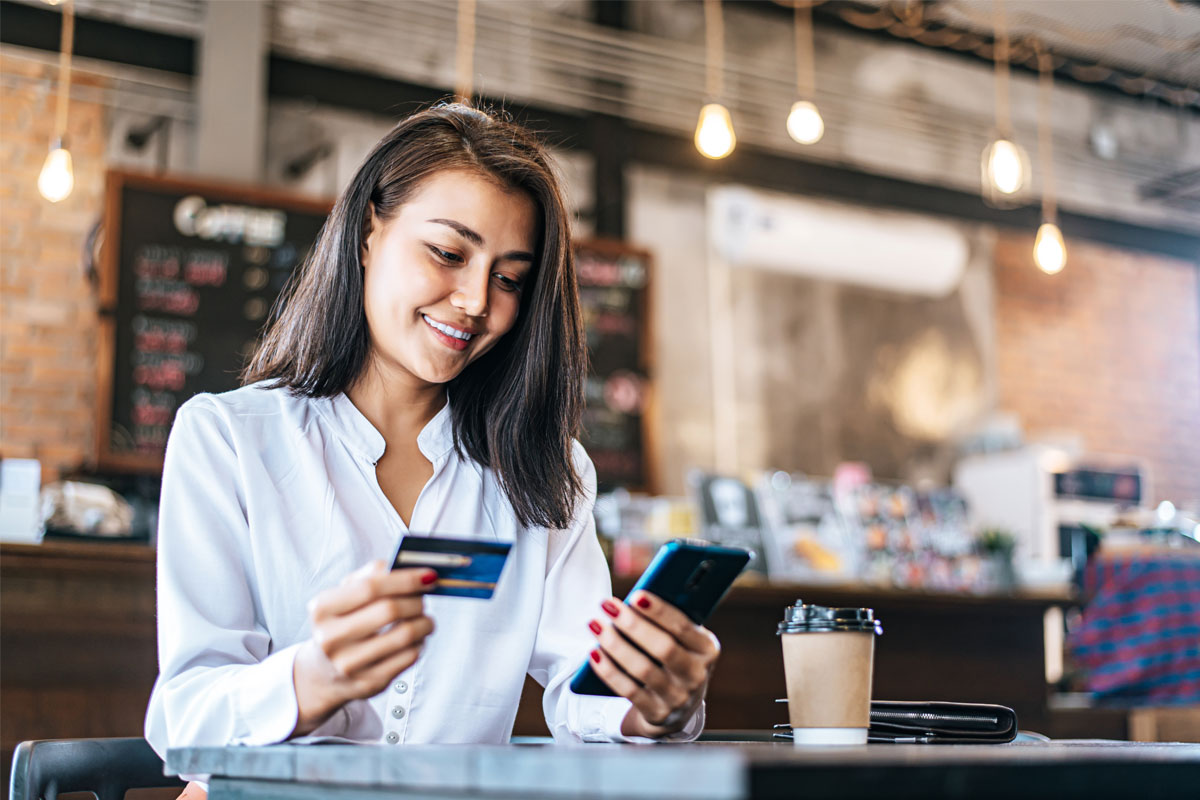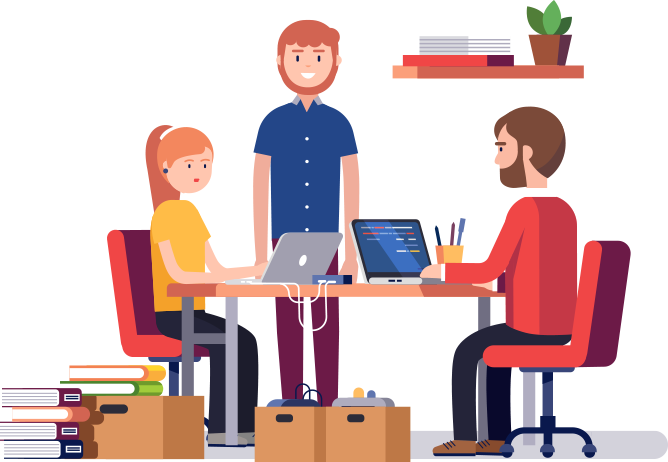 Understand your banking limits, or pay in-branch
Your bank might limit the amount of money you can send per day, or per transfer. Those limits might differ if you are sending online, over the phone, or in-branch.
If you are sending online or over the phone, your bank might limit the amount you can send in one go. That means you will need to send several smaller transfers over the course of a few days instead — and you might miss out on the rate.
Your bank might let you send a bigger amount if you go in-person, to your branch. So it's often quicker, and simpler, to set up larger transfers in-branch. You can download a PDF with all your transfer details to make this easier.
Verify your identity beforehand to avoid delays
When you send money with KPIB, we will ask to verify your identity. We do this by checking your photo ID and address. It usually takes about 2 working days.
If you set up your transfer before getting verified, we will do these checks before we send your money. So, to avoid delays, get verified beforehand.
After you pay for your transfer, we might need to see more documents. That is because when you send a large amount, we need to verify where the money came from. It could be a scan/screenshot of your bank statement, a property sale agreement, or a pay slip.
Advice: Get verified before making your first big transfer.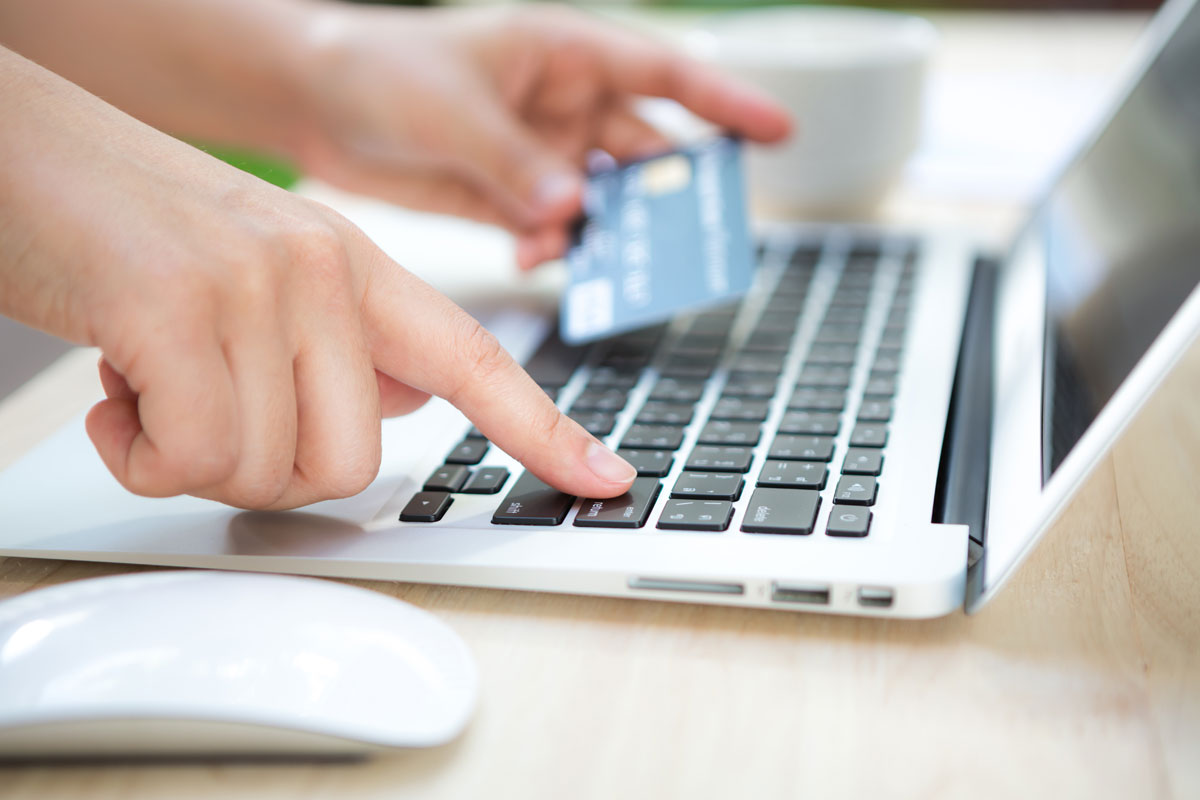 Choose whether to watch the rate or send money now
When you are sending large amounts abroad, even small changes in the exchange rate can make a difference to how much you get on the other side.
For transfers between 25,000 and 150,000 EURO (or the equivalent in your currency), you can choose between 2 options: watch the rate and send when it's right for you, or send money now with the current exchange rate.
If you are not in a rush and want to see how the rate changes over time, it is best to watch the rate. This option lets you set everything up in advance and wait until the rate's right for you. As soon as you are happy with the rate, you can lock it and start your transfer.
Or if you need to send money quickly, and you would like to get the current exchange rate guaranteed, you can choose to send money now instead.